>

>

Build a Home - Sponsorship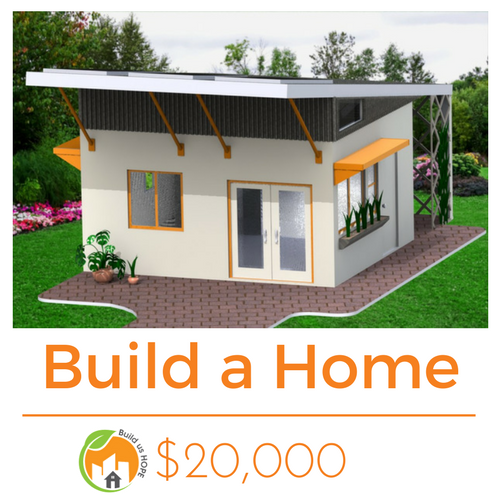 Build a Home - Sponsorship
SKU:
Your donation of $20,000 will build a complete micro-home for an individual in need.
* The home will have a plaque, showing your sponsorship.
* You will have naming rights for the micro-home
* There will be a stepping stone in the community garden with your name
* Your name will be on the Build Us H.O.P.E. website
* You will be part of the ceremonial ribbon cutting when the home is finished, and will appear in our quarterly newsletter.